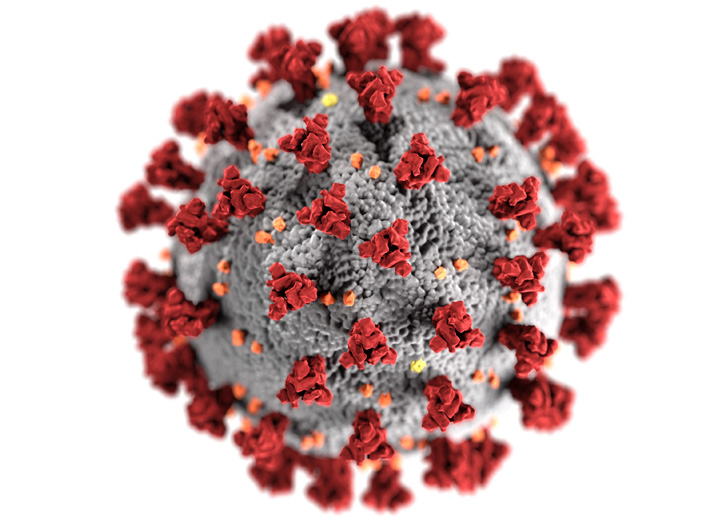 Please note that currently no tours are offered due to the Covid-19 pandemic and the travel restrictions from and within Thailand. We are able to extend your visa on location, please contact us for details.
All our visa tours are bringing you to the Royal Thai Consulate in Kota Bharu, Malaysia. We will provide you with a list of necessary documents for your application after you book with us. Your documents need to be provided to our office at least 7 days before the tour begins so we can check if all required documentation is available. Depending on your case additional documents could be needed.
We do not guarantee that your visa application will result in the issuance of a visa, this decision is reserved to the Consul in Malaysia. We can, however, speak from experience while advising you. Please provide the full and legally correct documentation. We reserve the right to deny a booking if your documents are falsified or incomplete.
We offer the following visa tours:
On Saturdays:
NEW RELAX TRIP (3 DAY 2 NIGHTS 2 NIGHT IN Kota Bharu SLEEP LONGER ) Meeting 09:00 – MINIBUS – Returning on Monday evening
On Tuesdays:
Overnight Drive – 2 Day / 2 Nights – Meeting 17:00 ( 05:00pm) MINIBUS – Returning on Thursday evening. ALWAYS 2 DRIVER STOP CHANGE ON DRIVE
3-Day Visa Tour
Standard Seat
* 2 STAR HOTEL single room THB 6.980,00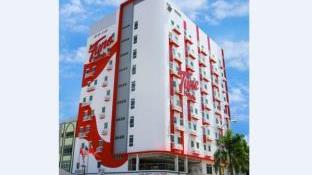 4 STAR HOTEL single room THB 8.180,00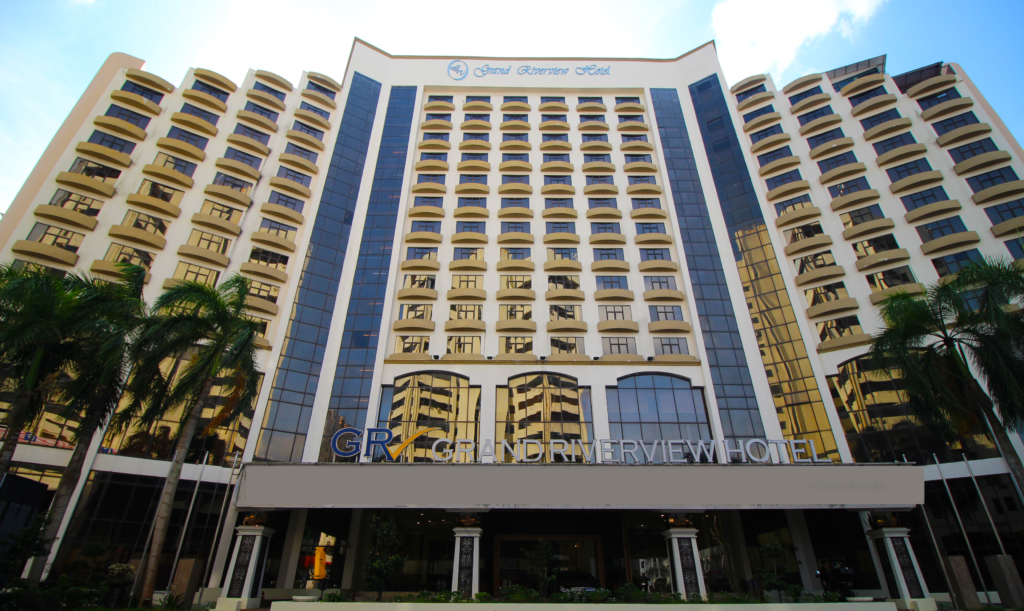 * Per Person in double room
2 STAR HOTEL THB 6.320,00
4 STAR HOTEL THB 7.320,00
* Per Person in single room VIP BUS OR PRIVATE CAR
2 star THB7.560,00 4 star THB 8.880,00
* Per Person in double room VIP BUS OR PRIVATE CAR
2 star THB7.060,00 4 star THB 8.020,00
2 nights/2 days tour
Standard Seat
* Per Person in a single room
2 star THB 5.760,00 4 star THB 8.595,00
* Per Person in double room
2 star THB 5.430,00 4 star 8.265,00
Not included in the package prices are the visa and service fee
The current Visa fees not include visa handling fees of our office in Kota Bharu:
Non-B, Non-O, Non-ED (single entry) THB2,835
Non-B, Non-O (multiple entries) THB 6,885
Tourist Visa THB 1,485
These fees depend on the current legal/fiscal situation and the visa you apply for. You will receive the price for the visa on booking, and the values shown in this list are only provided for your calculation.
Depending on demand we are able to provide VIP buses, limousines, and extra seats. Please inquire for prices.
Terms and Conditions
All bookings are subject to our Terms and Conditions. The bookings are non-refundable and must be fully paid before the tour takes place. You are responsible to have the required documents and visa that are required for this tour. Also, you agree that if not reach the minimum of 5 People for each trip we can cancel the trip, but this must be done by us 3 Day before departure
For more info and booking call 077-420-747
Please note that we do not advise by telephone. You have to come to the office so we can check your papers and consult accordingly.
Next Visa Trips
IKS members get a 10% discount on all trips, more info, and registration at iks-member.com
Disclaimer: The visa transportation is done by subcontractors, and the cars have a 1class insurance which covers damages and accidents to the sum of THB 500.000 per person. We accept no liability for claims above this amount, and you join this journey by your free will.