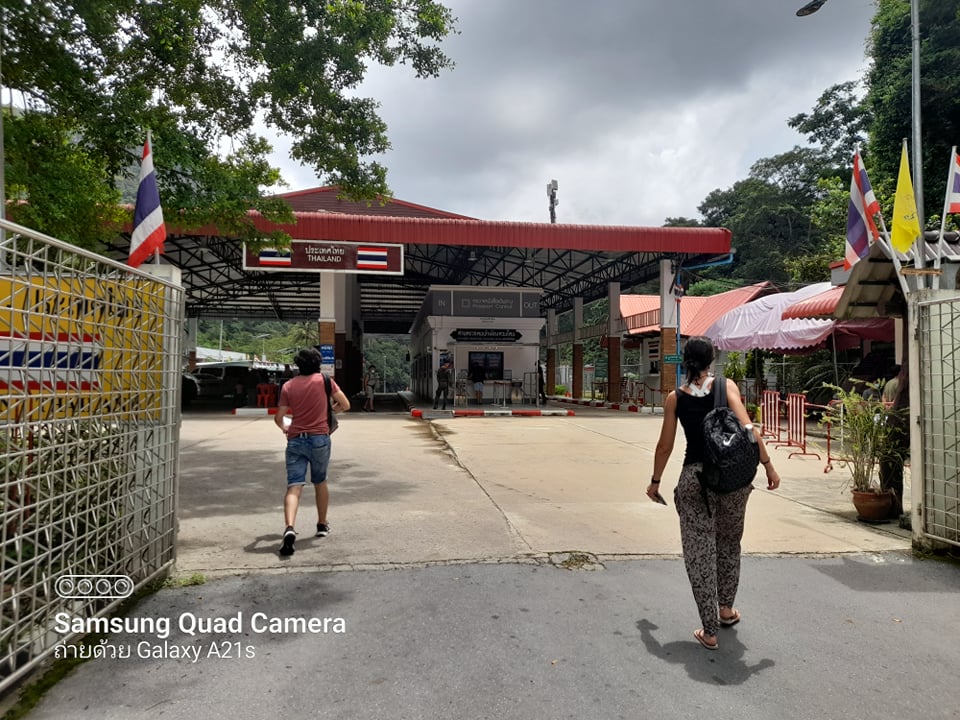 We operate since 2003 and only had to stop for Covid-19
Border Bounce: Visa extension to Malaysia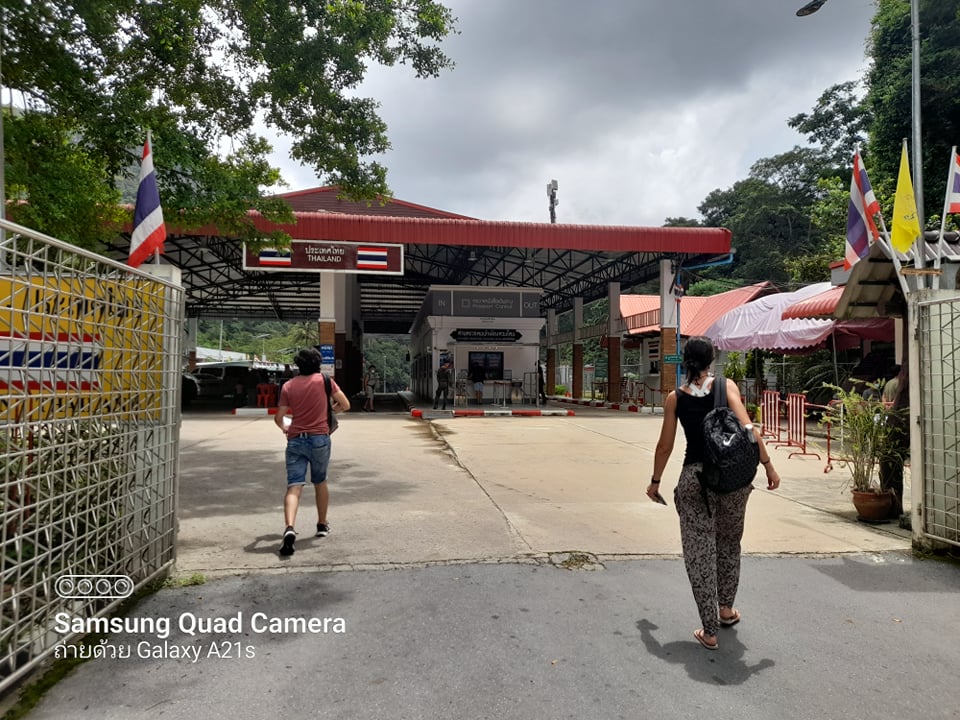 We offer the most efficient way of extending your visa. In just one day we go from Nathon (Koh Samui) to Khuan Don, Malaysia where we cross the border and come back to get your visa renewed.
We were forced to change our guarantee back in one Day since there is massive road work which delays our drive almost for 1 hour and one more issue are the Ferry operations have changed their times. Therefore, we can only try our best to come back in one day but different from before Covid-19 we cannot guarantee and if we cannot come back our clients have to overnight in Donsak at their expense. The price for this trip also has been up by almost double, but believe us, we're still looking for the best option and price for you.
The meeting is at the Raja Ferry Pier at 4.30 am.
From there, we board the ferry to the mainland and then drive down to the Malaysian Border. After leaving and entering Thailand, we head back up to Koh Samui.
Usually, we arrive back in Koh Samui between 8 pm and 9 pm. We then have a drop-off service along the Koh Samui ring road for those that were picked up in the morning. Our arrival time depends on traffic and weather conditions and can change.
Price: THB 4,270.00
We would like to point out that we do not advise by telephone. You have to come to the office, so we can check your papers and consult accordingly.
Next Border Bounces
IKS members get a 10% discount on all trips, more info and registration at iks-member.com
Disclaimer: The visa transportation is done by subcontractors and the cars have a 1class insurance which covers damages and accidents to the sum of THB 500,000.00 per person. We accept no liability for claims above this amount, and you join this journey by your free will.