Welcome at HDVisa-Thailand.com!
Starting in 2003 Herbert made the first organised and guided Border Bounces from Koh Samui, offering guided trips to the Malaysian Border to renew Visa stamps. After changes have been made to the Thai immigration law in 2006, Herbert started to look for a place to make legal Visas for Thailand. On this search he found the Thai consulate in Kota Bharu instead of the Penang one and in December 2006 he started to operate a weekly service for all the foreigners who want to stay legal in the Kingdom of Thailand. On his first trips, no one knew where they go since they had to travel in an area that still is accounted for a non-visiting area, (District Pattani, Narathiwat, Songkhla).
For news and updates around the visa regulations of Thailand and our offers please follow us on Facebook!
Thailand Premium+
We offer full service for all requirements to acquire your visa under the current Thailand Pass scheme.
Our package covers all topics from the application over flight reservation to state quarantine and hotel booking.
Contact us for more information.
Our Office is in Maenam in the front of the Immigration Office
Office Maenam
Office Hours
Mon, Wed, Fri 9.00am to 12.00pm
Telephone: (077) 410 711
Local Meetings
Herbert will be available every Thursday for personal consultations at the following locations:
10am to 12pm: Hippocampe Cafe Nathon
2pm to 4pm: Little Austria in Lamai
Please check our Facebook page to check for any date or location changes.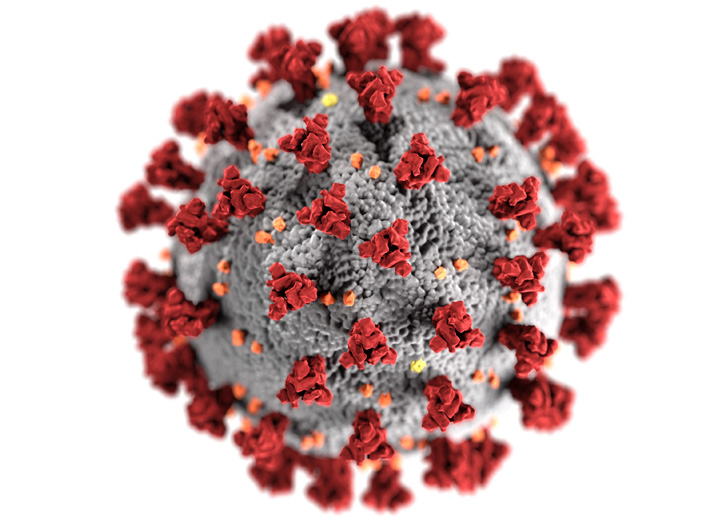 Please note that currently no tours are offered due to the Covid-19 pandemic and the travel restrictions from and within Thailand. We are able to extend your visa on location, please contact us for details.