Welcome to HDVisa-Thailand.com!
In 2003, Herbert made the first organized and guided Border Bounces from Koh Samui, offering guided trips to the Malaysian Border to renew Visa stamps. After changes had been made to the Thai immigration law in 2006, Herbert started to look for a place to make legal Visas for Thailand. In this search, he found the Thai consulate in Kota Bharu instead of the Penang one, and in December 2006, he started to operate a weekly service for all foreigners who want to stay legal in the Kingdom of Thailand. On his first trips, no one knew where they were going since they had to travel in an area still considered non-visiting (District Pattani, Narathiwat, Songkhla).
For news and updates about the visa regulations of Thailand and our offers, please follow us on Facebook!
Tour calendar and availability
The shown count of available seats is up to date.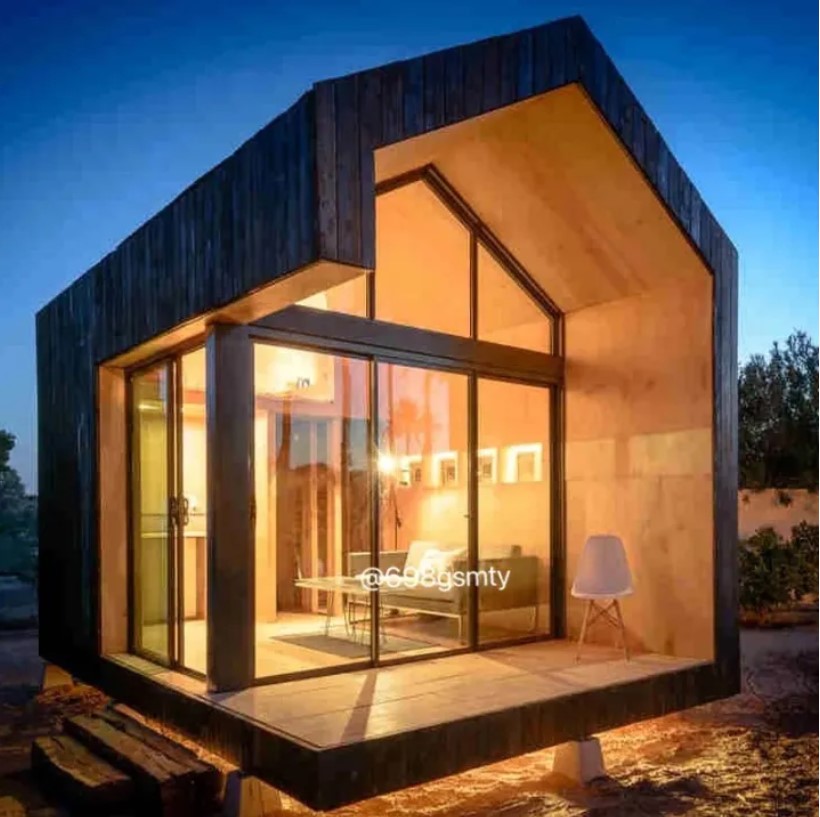 We introduce an exciting residential property project on the picturesque island of Koh Samui, Thailand. Our concept revolves around small one-room houses that blend seamlessly with the island's natural surroundings, providing a modern and comfortable living or working experience. Whether you are a young professional, a couple embracing minimalism, or an investor seeking rental opportunities, our project offers an appealing range of choices.